For all of you struggling on those bigger diameter rope grips that we're seeing more of on multi-rigs or maybe you're just looking to increase your grip strength on a new rig attachment, you're going to love our new synthetic thick rope nunchuck. Why? Because unlike a natural Manila rope, the synthetic is LESS GRIPPY and MORE SLIPPY, which means more of a challenge for you. Add one of these to your OCR training so you can BE READY ON RACE DAY!
Includes the hanging strap so it is ready to hang right from the box.
- Rope is 1.5" diameter made out of synthetic poly-dacron.
- Total length of rope is approximately 20 inches, which does not include the rope inside the bracket.
- Rope bracket is powder-coated for maximum durability.
Customer Reviews
I recommend this product
New Rig Rope
I just have to take my hat off to Race Ready Obstacles. They are focused on helping people do better in actual races - and this product is another great example of that focus.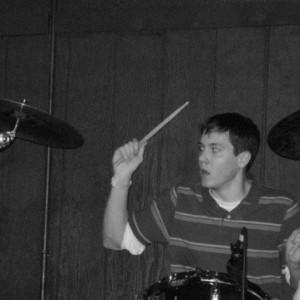 MD
04/23/2022
Micah D.

United States
I recommend this product
Thick rope grip
Fantastic product as always, and the personal note is truly a nice touch. Great company and people.